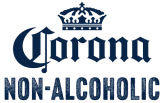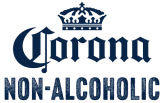 KEEP IT GOING WITH CORONA NON-ALCOHOLIC.
Now you can extend La Vida Más Fina without giving up taste or your next-day plans.
Corona Non-Alcoholic is just as refreshing as your favorite Mexican Lager without the alcohol.

So, you can enjoy a celebration and extend it 'til the next day.

We call it the Day-After Flex, and Corona Non-Alcoholic is all for it!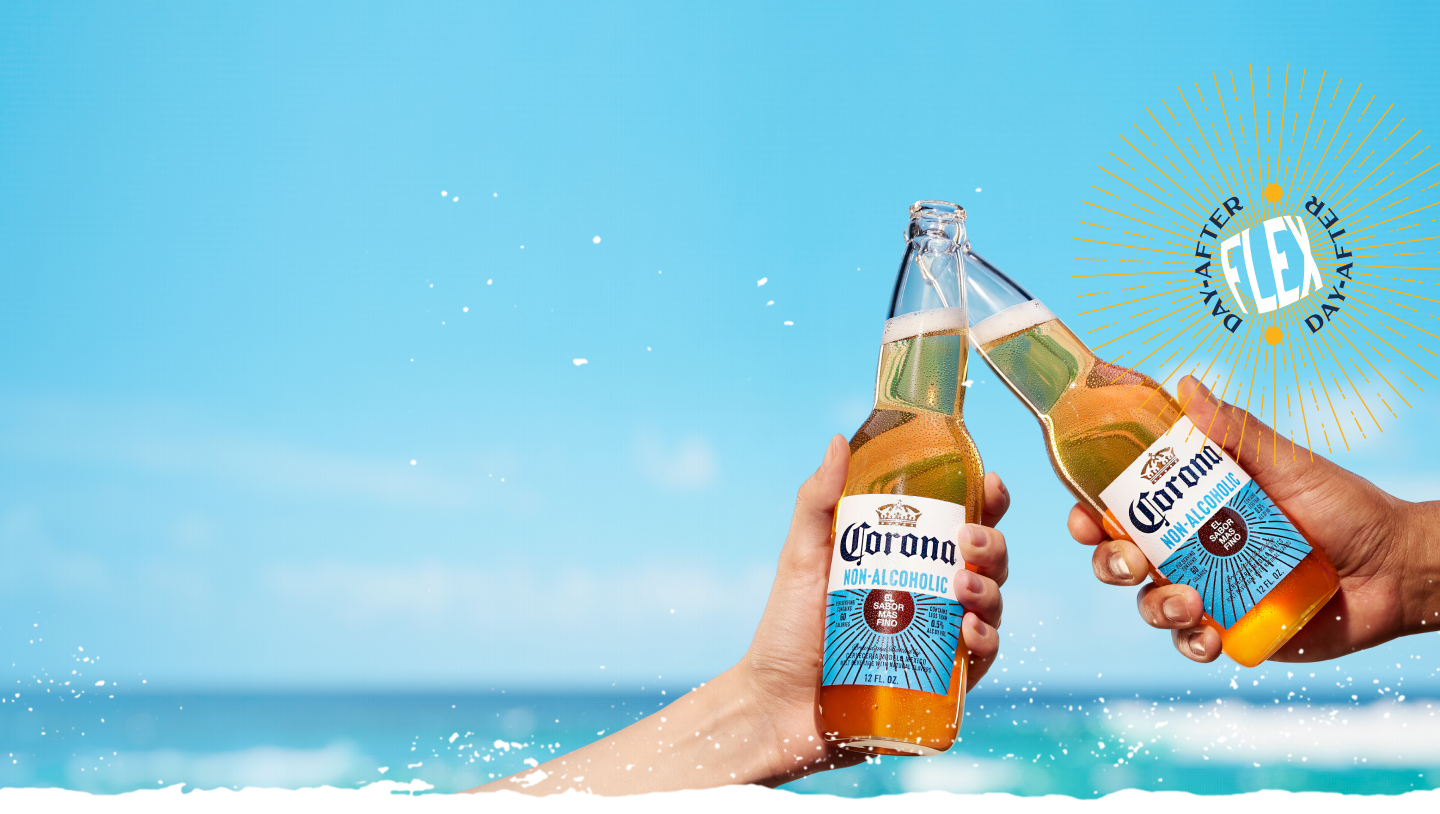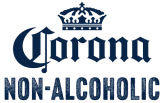 SAY HOLA TO
CORONA NON-ALCOHOLIC
Enjoy this refreshing brew that contains less than 0.5% ABV with the same crisp, clean, and well-balanced taste as our original Mexican Lager.
Per 12 fl. oz. average analysis: Calories 60, Carbs 17.5g, Protein 1.3g, Fat 0.0g.
Find it near you

It's Official
Corona Non-Alcoholic truly is El Sabor Mas Fino!
Tell us what you think about the taste.
Leave a review
Back to top
Let's Get Started!
ENTER YOUR EMAIL ADDRESS BELOW AND WE WILL SEND YOU A ONE-TIME EMAIL CONFIRMATION.
If your email address has been previously validated for another Constellation Brands promotion, you will not receive an email in connection with this promotion.
ENTER NOW
For a chance to win a $15 gift card to purchase a 6-pack of Corona Non-Alcoholic
Your email address has been validated!
Please complete the form below.
You will only have to do this once.